Be Light eDevotional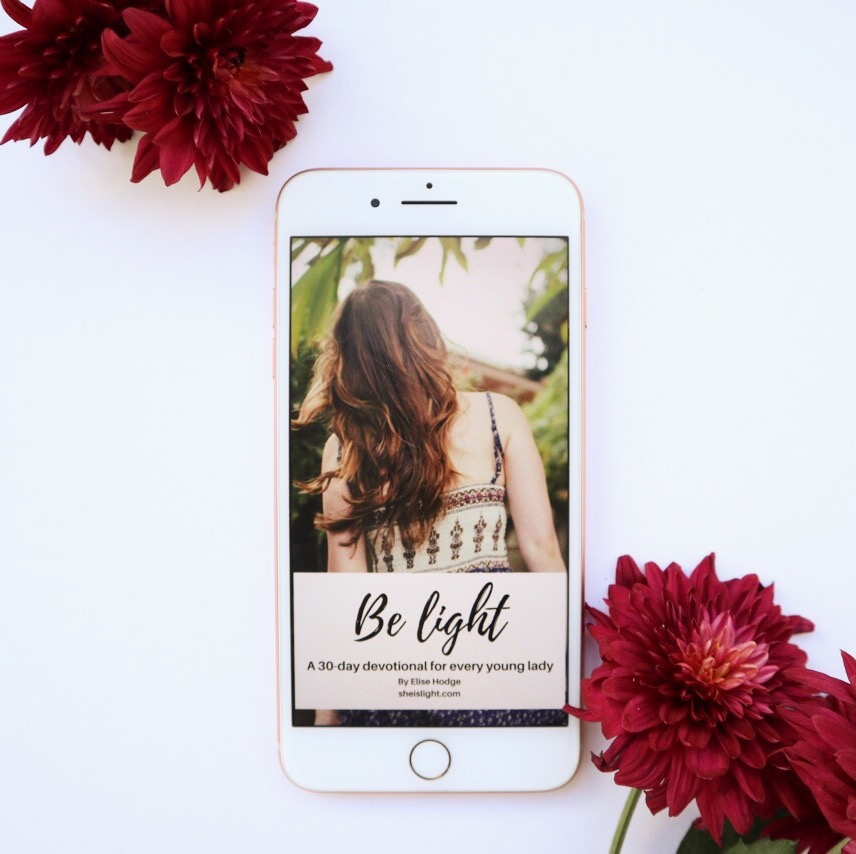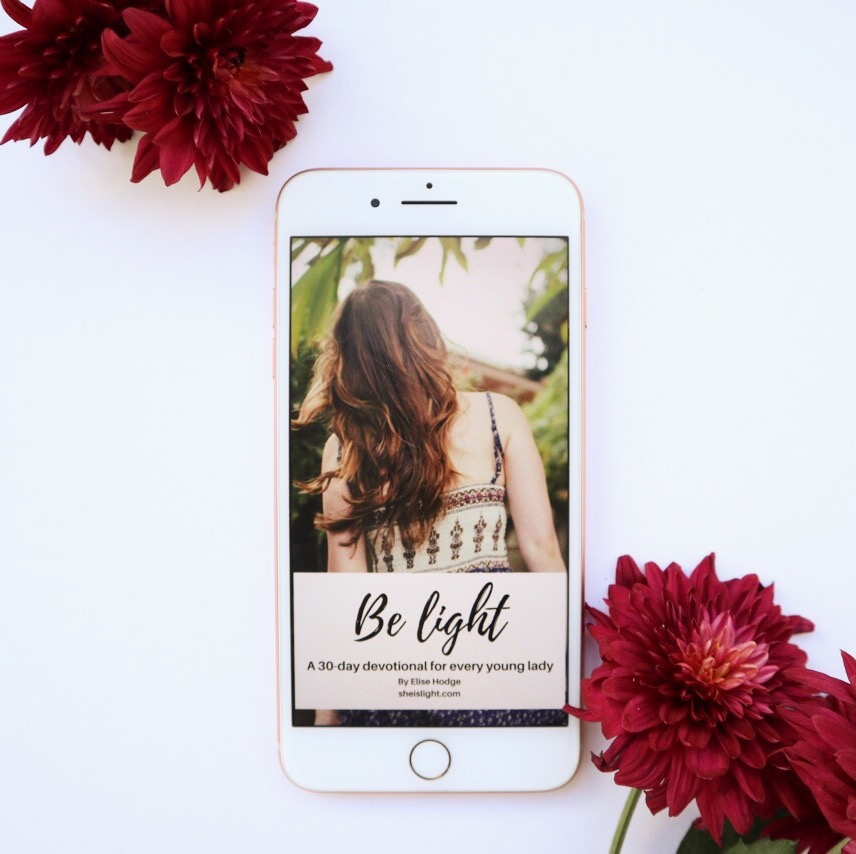 Be Light eDevotional
Price in other currencies:
AUD: $14.37
Euro: €8.96
A 30-day eDevotional written by Elise Hodge from She is Light. Be Light will help you draw closer to God as you navigate the ins and outs of everyday life as a young lady.
Upon purchase, a link will be sent to you to download the eDevotional. Make sure you download it right away, as the link will only be active for 24 hours.